Are Pearls Jewelry Best For Christmas Gifts?
08 Nov

From ancient times, pearl jewelry symbolized love and affection and became a romantic gift for spouses on special occasions.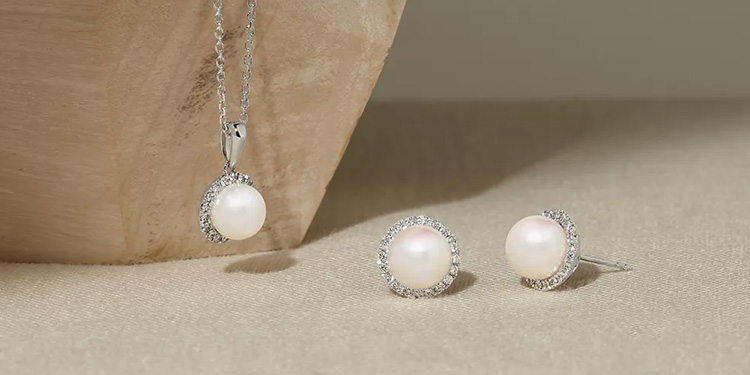 When thinking of a gift, the creative space of art on pearl jewelry represents the taste of modern fashion with trends.
Besides, the colorful infusion makes the pearl a sign of luxury that elevates the wearer's confidence.
As a result, pearl jewelry matches the vibe of Christmas and makes the holiday special.
Want to show your love and affection?
Go through our guide to understand the beautiful reasons for gifting pearls and pick a classic one for your loved one.
Why Should I Choose Pearls Over Other Jewelry?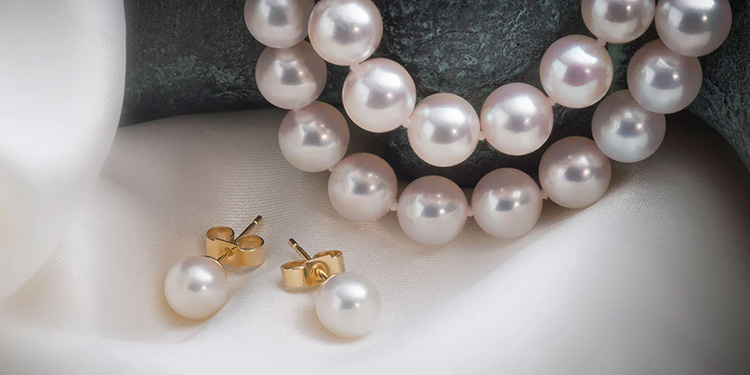 Different shapes, colorful beauty, and lustrous shine of pearls offer higher intrinsic value than other metal jewelry or gemstones.
If you're looking for layers of multiple pearl strands or other metals, a great layering ability of pearls works perfectly on most outfits.
Pearls states this jewelry is a sign of love that connects with deep emotions and sentiments.
Further, the wide range of colors and overtones matches your outfits to uplift confidence on any occasion.
Also, the classic key to embracing the versatility of fashion makes pearl a better companion for women than other jewelry.
Reasons To Pick Pearl Jewelry For Christmas Gifts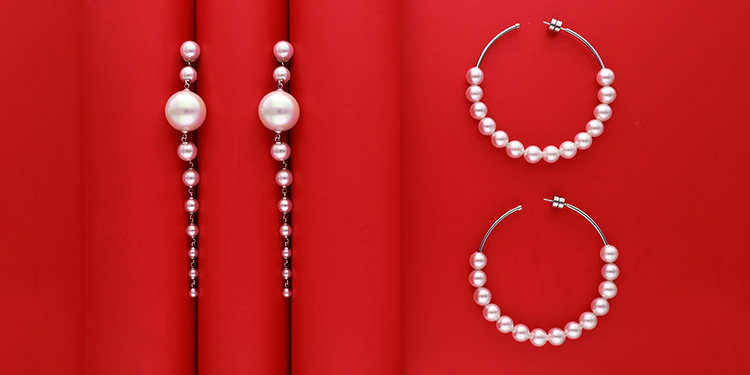 Pearl jewelry is a timeless choice and symbol of love, making perfect Christmas gifts for your loved one.
Let's have a look at these reasons in detail.
Symbol Of Love & Romance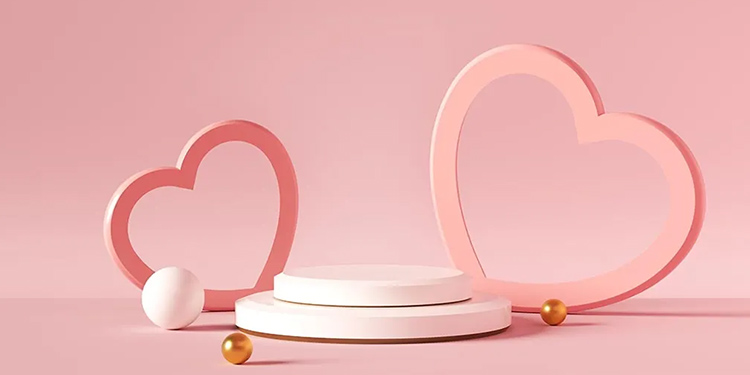 While expressing love on Christmas day, a mystical beauty like pearls can bring a magical glow to her face.
Even a loose pearl shows your affection towards her and speaks up about true feelings.
In short, an exotic peal pendant or a drop pearl earring helps to show your love and make her feel special on the holiday.
Strengthen Bonds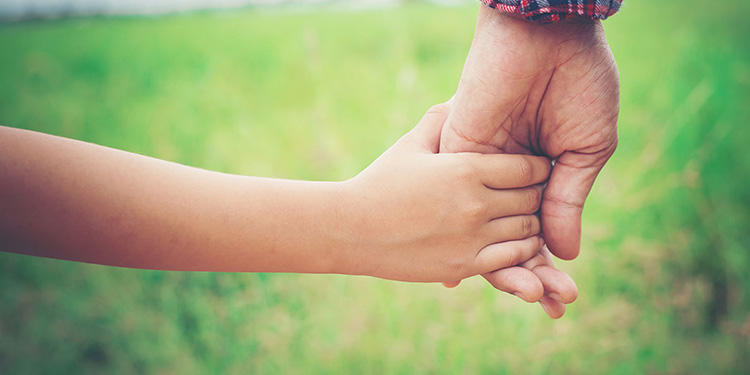 Due to the shine, subtlety, and beauty, pearls keep notifying the wearer about the giver and lovable intentions.
Besides, pearls are a cherishable fashion statement that shows your appreciation for her.
Every time she wears the jewelry, it regulates her emotions and creates affection for further steps.
So, a classic piece of pearl bracelet enhances the sense of connection that strengthens your bonds with her.
Timeless Choice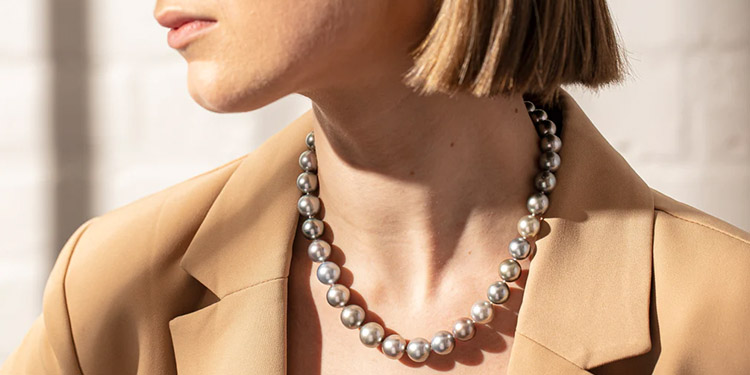 Whether it's modern design, genuine glow, or exotic shine, the timeless elegance of pearls adds a touch of glamor to looks.
Based on Pearl Falco, the timeless gemstone creates a natural aura that makes the jewelry a perfect choice for all occasions.
In addition, the classic beauty of pearl can glow for generations with its simple to intricate designs.
Hence, the essence of timeless elegance of pearl gift uplifts the vibe of love while celebrating the holiday season.
Goes with Everything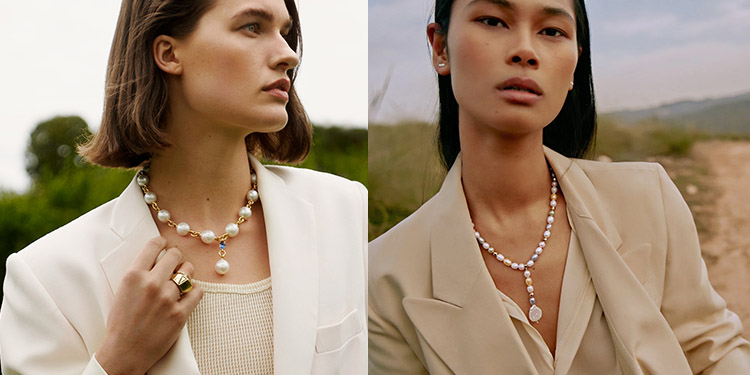 Gifts require versatility as the charms of jewelry need to match the intention and outfits.
From covering the street to fashion runways, Pearl's unique luster and designs can match every outfit to elevate the look.
Before picking a gift for your loved one, it's natural to become blank or confused.
However, the versatile gift options keep space for a sense of fashion to pick the perfect one.
Precious & Durable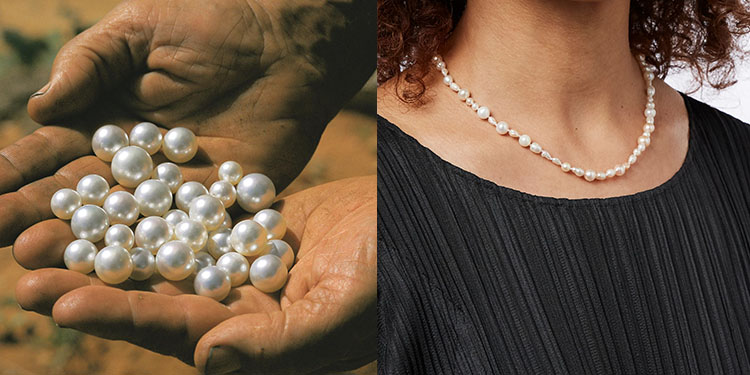 Pearls are the only natural gemstone form in a living creature.
With unique, classic, and colorful options, it can hold deep meaning for the recipient.
Hence, pearls are a sentimental and cherished gift to spend Christmas vacation with your love.
On top of that, the thick nacre layer of pearls makes a durable gift to celebrate the holiday season.
Even the top-notch durability of the luxuriant pearl jewelry can spread love and affection for decades.
Why Do Women Prefer Pearl Jewelry In Festivals?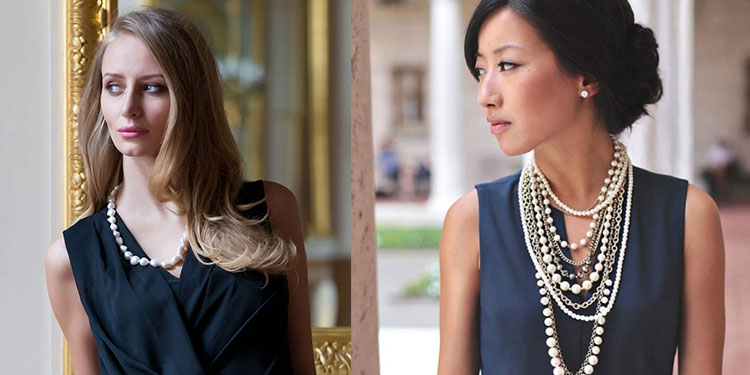 During the festive season, women prefer to adopt the trend and fashion to bring light to outfits.
If the festival holds a sign of love and trust, pearl jewelry matches the vibe with the enduring appeal.
For centuries, the timeless beauty of pearls meets the elegance of any festive outfit.
As a result, women prefer pearl jewelry to add a classic element to their breathtaking looks.
As per Pacific Pearls, the infusion of colors with glowing luster makes pearls a sign of luxury that elevates confidence throughout the festival.
Also, the exquisite luminosity of pearl jewelry resonates with women while keeping feminine elegance on peak.
Further, pearl jewelry shows your taste for art and respect for tradition.
In short, a perfect piece of pearl jewelry mirroring the bond and journey with your partner.
Warp Up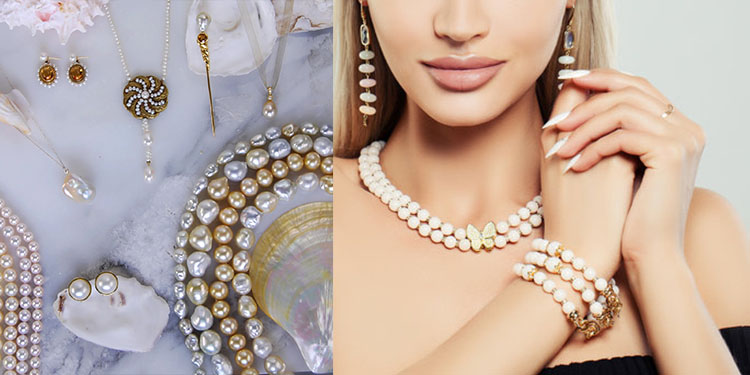 Due to its mystical beauty, intricate designs, lustrous shine, and versatile matches, pearl jewelry is the best Christmas gift for your loved ones.
Besides, the timeless elegance matches the vibe of occasions and elevates the wearer's confidence.
Pearl gifts speak up about your true feelings to strengthen the bonds.
If you want to celebrate a romantic holiday with your spouse, a mystical pearl jewelry gift can express love and affection towards her!