Clamoring for Ideas? The Best Pearl Wedding Gifts Revealed
23 May

Wedding anniversaries are memorable occasions that mark the love and commitment shared between a couple.
Choosing the perfect gift for such a special occasion can be daunting, leaving you clamoring for ideas.
One gift that has stood the test of time and is synonymous with love and romance is the pearl.
Pearls have been adored for centuries for their unique beauty and elegance, making them an ideal choice for a wedding anniversary gift.
Through this article, we will disclose some pearl wedding gifts, exploring the meaning and significance of pearls, their history and symbolism, and why they are the perfect choice for a wedding anniversary gift.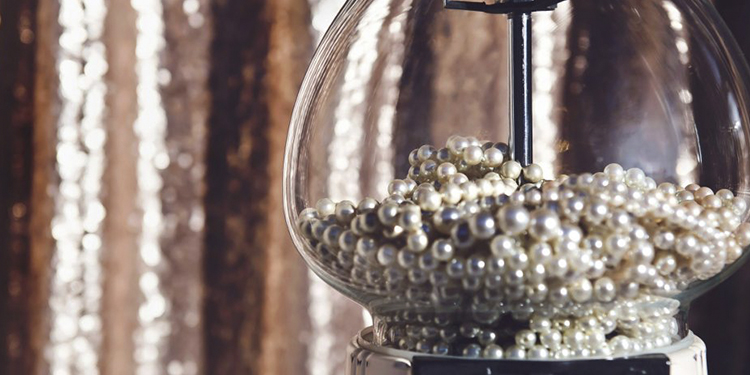 The Meaning and Significance of Pearl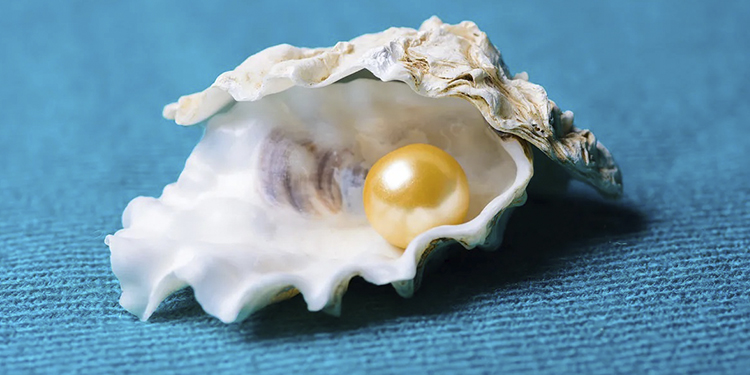 Pearls are unique gemstones, the only gemstone created by living organisms.
They are also associated with purity, innocence, and wisdom. Pearls are believed to promote happiness and good fortune and have been used as a symbol of love and romance for centuries.
In modern times, pearls are still highly valued and often used in jewelry and other decorative items.
Why Pearls are an Ideal Choice for Wedding Gifts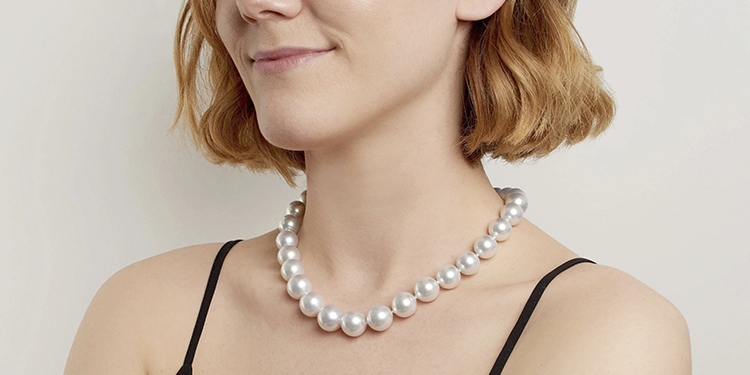 Pearls are ideal for wedding gifts as they are classic, elegant, and timeless.
They are versatile and can be incorporated into various items, including jewelry, accessories, home decor, beauty products, and experiential gifts.
Pearls are also available in various styles and price points, making them accessible to various budgets.
Factors to Consider When Choosing a Pearl Wedding Gift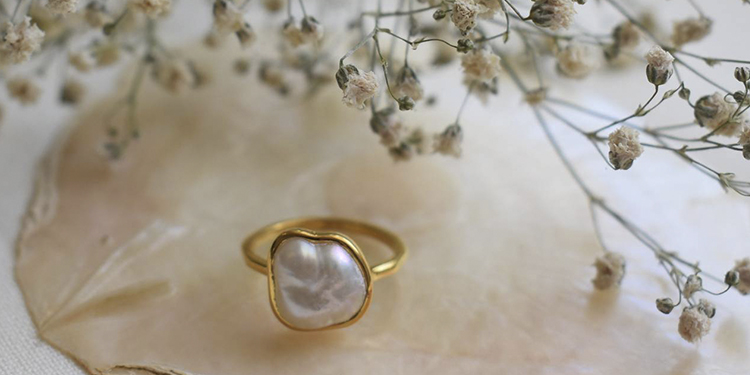 When choosing a pearl wedding gift, there are several factors to consider.
Personal Taste and Preferences of the Couple
Consider their style, favorite colors, and any specific requests or preferences they may have.
Budget Considerations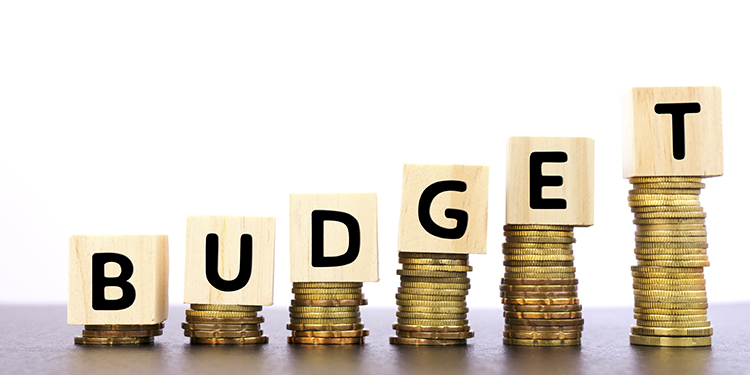 Pearl gifts can range in price from $5 to thousands of dollars based on the quality and size of the pearls and the type of item. Consider your budget when selecting a gift, and choose a gift within your means.
Occasion and Location of the Celebration
If the celebration is formal, a piece of pearl jewelry may be more appropriate.
If the celebration is more casual or if the couple is more laid-back, a more practical gift, such as a set of pearl home decor items or beauty products, may be more suitable.
Types of Pearl Gifts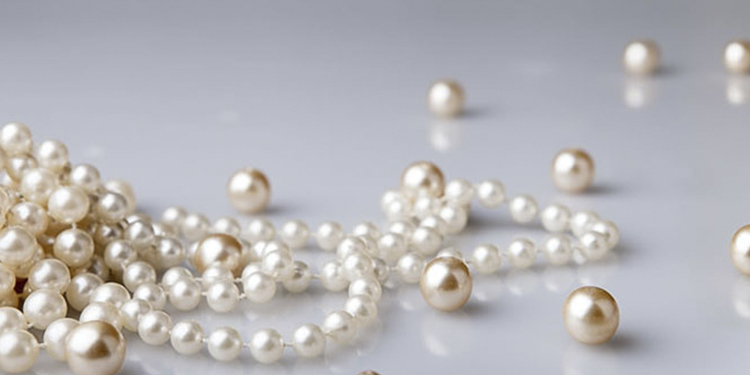 When it comes to choosing a pearl wedding gift, there are a variety of options to choose from.
Jewellery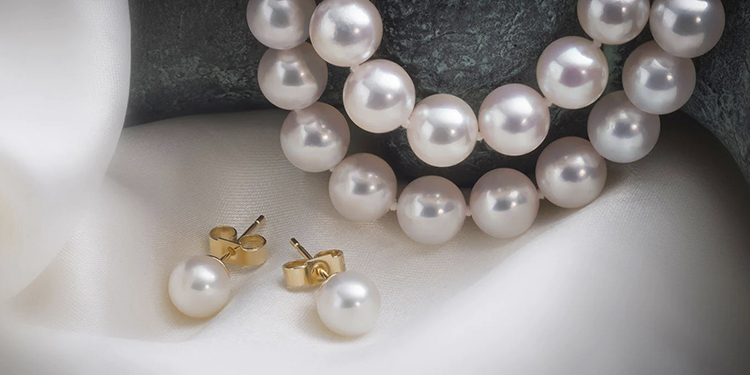 Pearl jewelry is a classic and timeless gift perfect for a wedding anniversary.
Popular pearl jewelry includes necklaces, earrings, bracelets, rings, and brooches. When choosing a piece of pearl jewelry, consider the size, color, and quality.
Accessories
There are a variety of pearl accessories to choose from, including hair accessories, handbags, and scarves.
These items can be a more affordable alternative to pearl jewelry and can still add a touch of elegance to any outfit.
Home Decor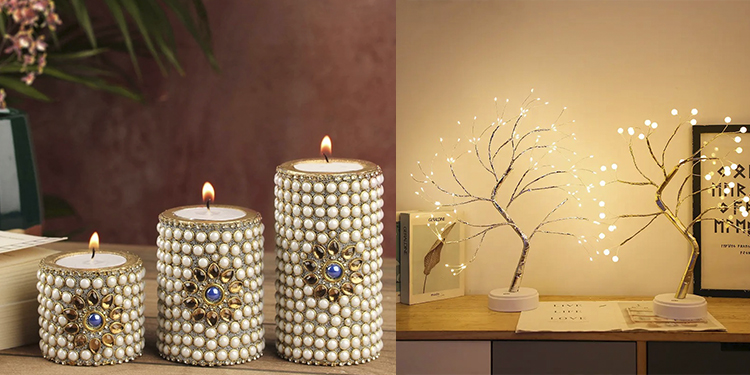 Pearls can also be incorporated into home decor items such as vases, picture frames, and candle holders.
These items add a touch of glamour and luxury to any home and be a great way to celebrate a milestone anniversary.
Beauty Products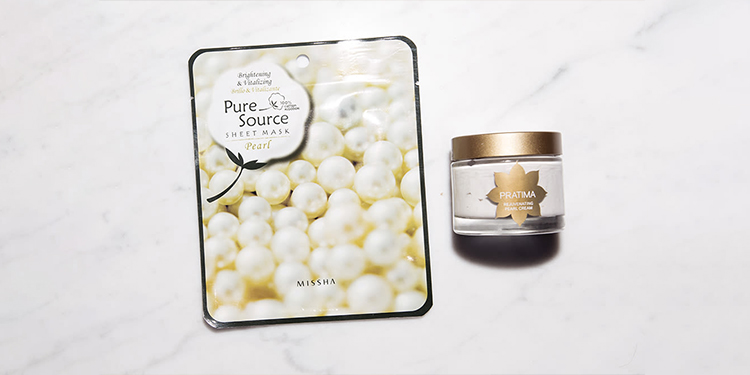 Pearls are also famous in beauty products, particularly skincare and makeup items.
Pearl powder is believed to have anti-aging properties and can help to brighten and even out skin tone.
Pearl-infused makeup items such as blush and highlighters can also add a subtle shimmer and glow to the skin.
Experiential Gifts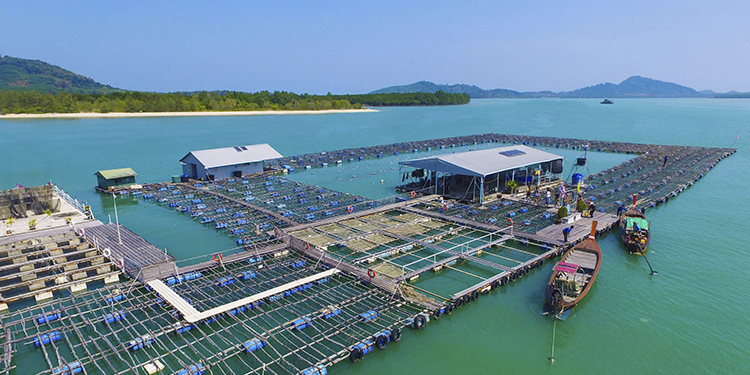 For couples who prefer experiences over material gifts, gift a trip to a pearl farm or jewelry-making class. These gifts can create lasting memories to celebrate a special occasion.
Popular Pearl Jewelry Gifts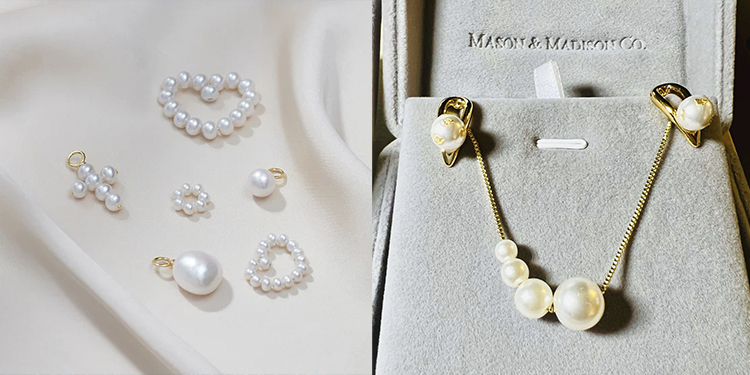 When it comes to pearl jewelry gifts, there are several popular styles to choose from.
Pearl Necklaces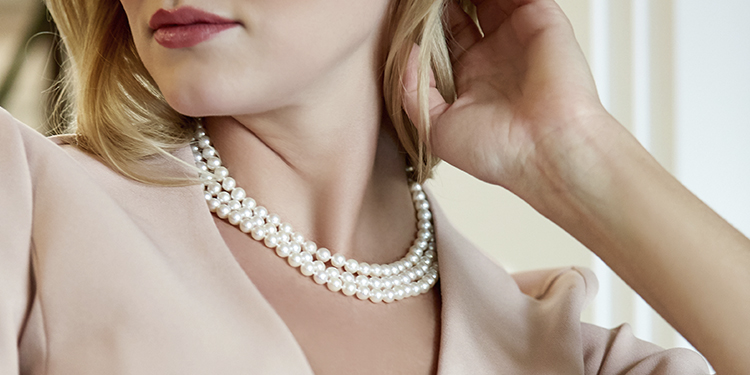 A pearl necklace is a classic and timeless gift worn with various outfits. Pearl necklaces come in various styles, from simple and delicate to bold and statement-making.
Pearl Earrings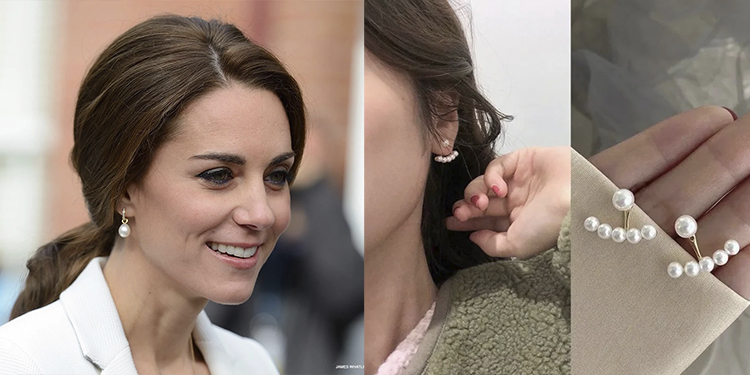 Pearl earrings can be worn with both casual and formal outfits. Stud earrings are a classic choice, while drop and dangle earrings can add a touch of drama and sophistication to any look.
Pearl Bracelets
A pearl bracelet can be worn alone or stacked with other bracelets. Pearl bracelets come in various styles, from simple to intricate.
Pearl Rings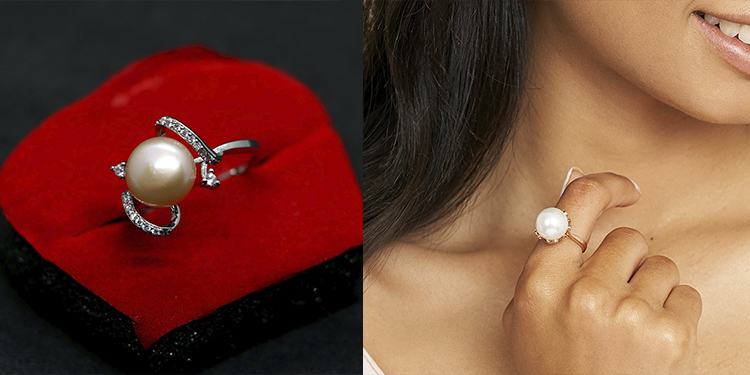 A pearl ring can be worn as a statement piece or a subtle addition to any outfit. Pearl rings come in various styles, from simple and classic to intricate and ornate designs.
Pearl Brooches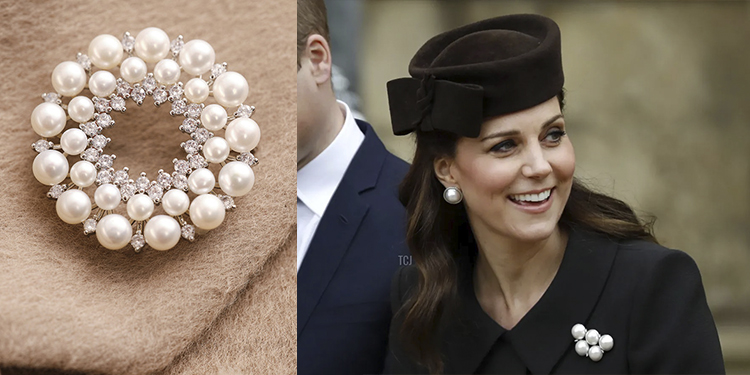 A pearl brooch can be worn on clothing or as an accessory. Pearl brooches can be customized to suit your style and preference.
Popular Pearl Brands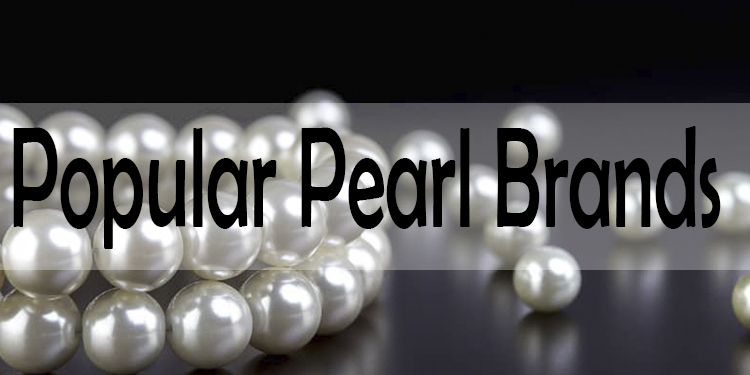 There are several popular pearl brands to choose from when selecting a pearl wedding gift. Some of the most popular brands include:
Mikimoto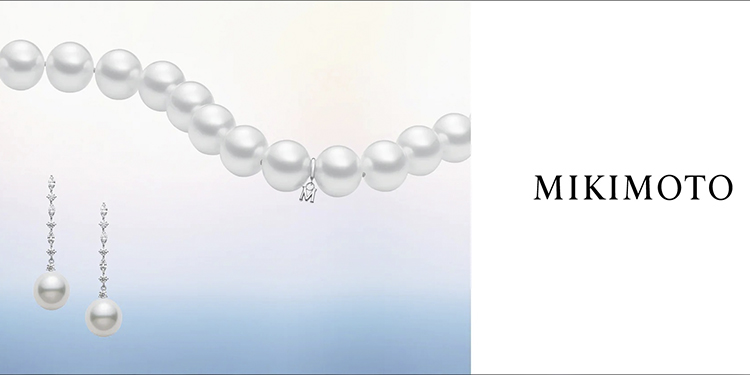 Mikimoto is a luxury pearl brand known for its high-quality pearls and classic designs. Founded in Japan in 1893, Mikimoto is considered one of the world's premier pearl jewelry brands.
Tiffany & Co.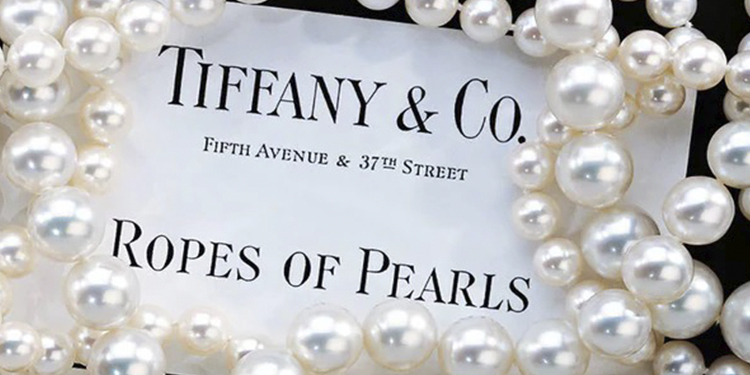 Tiffany & Co. is a well-known luxury brand that offers a variety of pearl jewelry items, from classic pearl necklaces to modern pearl drop earrings.
David Yurman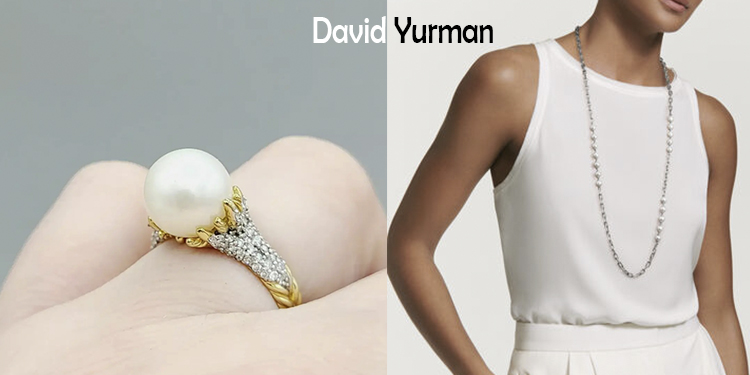 David Yurman is a privately held jewelry brand that offers unique designs and high-quality materials.
Cartier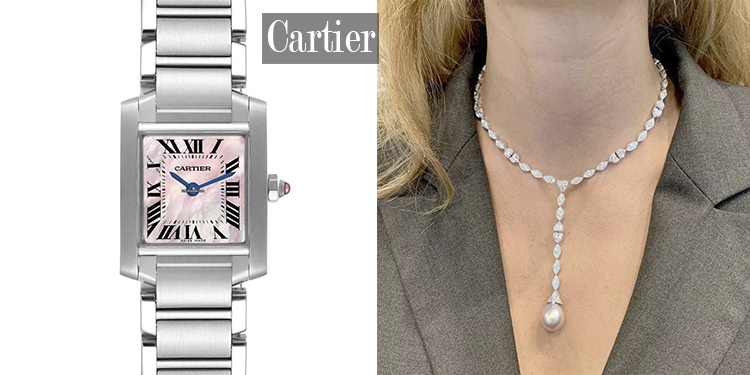 Cartier is a luxury jewelry brand known for its high-quality materials and attention to detail. They manufacture, design, distribute, and sell.
Buccellati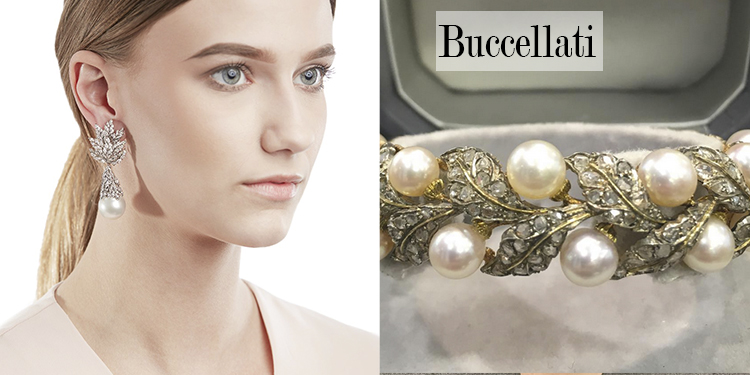 Buccellati is a luxury jewelry brand that offers a variety of pearl jewelry from top makers and sellers worldwide.
White Victoria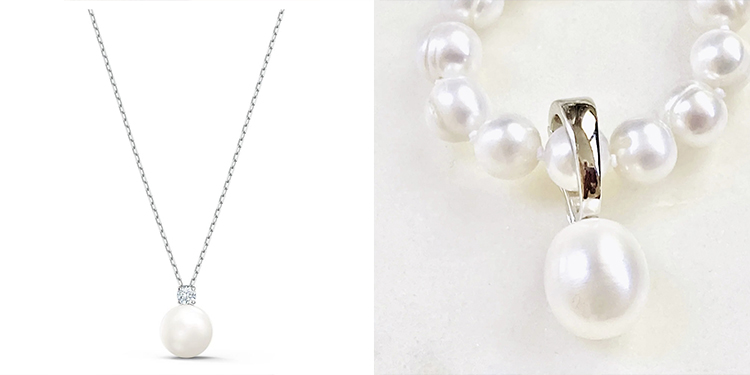 White Victoria pearl jewelry gives you a GUILD certificate from the American GUILD laboratory.
Personalizing Your Pearl Gift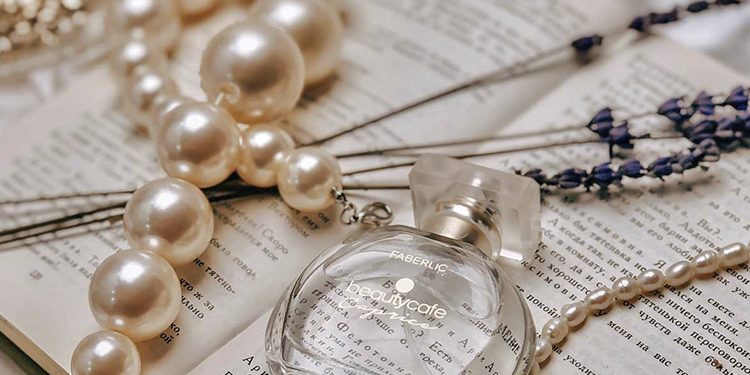 If you want to make your pearl wedding gift even more unique, consider personalizing it. Some ways to personalize a pearl gift include:
Engraving
Engraving the couple's initials or wedding date onto a pearl piece can add a sentimental touch to the gift.
Customization
Some jewelry brands offer customization options, allowing you to choose the type and size of pearls and the style and metal of the setting.
Personalized Packaging
Presenting the pearl gift in personalized packaging, such as a monogrammed jewelry box or a custom gift bag, can add an extra special touch.
Conclusion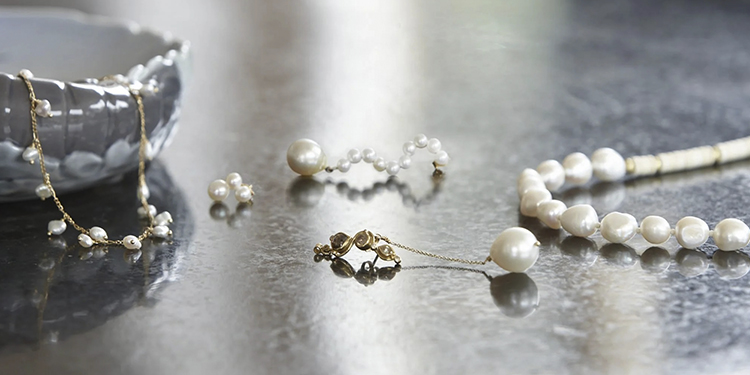 Choosing a pearl wedding gift can be a thoughtful and meaningful way to celebrate a couple's love and commitment.
Pearls have a rich history and symbolism, making them perfect for a wedding anniversary gift.
When choosing a pearl gift, we hope you will remember our points and gift a gift that the other person cherishes for a long.